We are currently planning our Spring 2019 litter! Stay tuned for information! We have no puppies available at this time.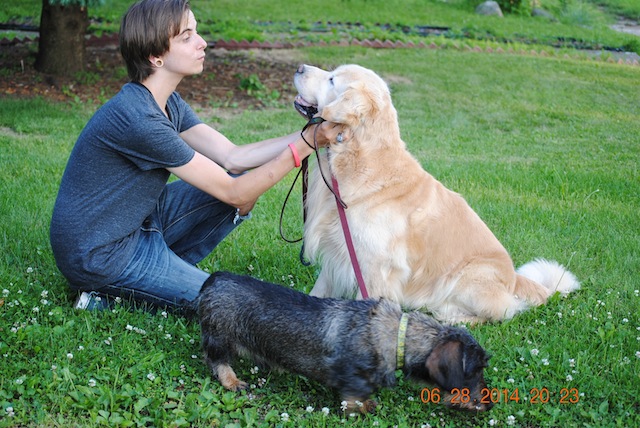 Cory, Flag & Taz, best friends forever!
Flag & his granddaughter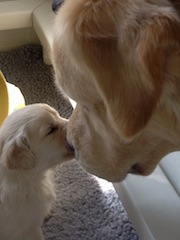 This is Cory with pups in 1998. This is what Golden Retrievers are about here at Sunwind!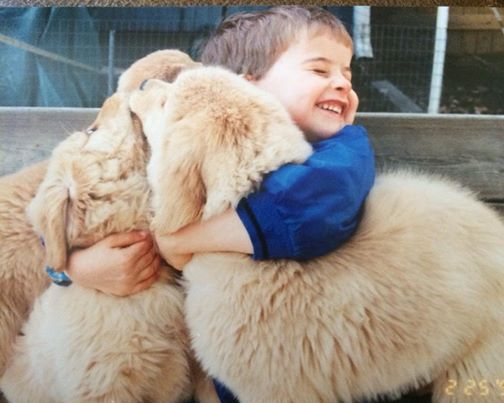 Website redesign done by Jessica Carlson.